Freecycle Program
Go Glen Ridge Green by participating in the next Freecycle Day on May 31, 2017. Freecycling allows residents to give away usable but unwanted items to others instead of disposing of them. Participation not only aids in waste reduction, it can be a great cost saver for those searching for the ultimate bargain.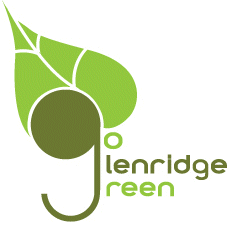 How It Works:
Submit the form below listing the items you intend to leave out for June's Bulk Waste Pickup Day. Items are to be placed curbside no earlier than 5:00pm Tuesday, May 30, 2017.
The items you list will be included in our Freecycle Day Directory.
View the directory to see if there are any items you might want.
Participate on Wednesday, May 31, 2017 by picking up the items you want.
Unclaimed items will be picked up on Bulk Waste Pickup Day - Thursday, June 1, 2017.
YES, I want to participate in Glen Ridge Freecycle Day!